Quentin Tarantino Narrows Lead Actor Search For His Final Movie
As Quentin Tarantino gears up for preproduction on his final film The Movie Critic, the acclaimed filmmaker now reveals what he's looking for in his lead actor. Best known as the director of hits like Pulp Fiction, Inglorious Basterds, and Once Upon A Time In Hollywood, Tarantino has worked with some of the best and most widely-known actors in Hollywood. With The Movie Critic, Tarantino plans to tell a story about a movie critic living in Los Angeles in the 1970s, with many details about the film remaining highly mysterious.
Now, however, in a recent interview with Deadline, Tarantino sheds further light on The Movie Critic and the type of actor he plans on casting. With frequent collaborators like Brad Pitt and Leonardo DiCaprio now too old for the part, Tarantino will likely be working with someone he hasn't worked with before. Check out his comments below:
"I haven't decided yet but it's going to be somebody in the 35 year-old ball park. It'll definitely be a new leading man for me. I do have an idea of somebody I can imagine doing it really well."
When asked whether he would consider casting a British actor, the filmmaker shares a definitive response. Read his answer below:
"No. The truth of the matter is, yes, obviously, a Brit could pull it off, but I don't want to cast a Brit. Obviously, nothing against the Brits, but we're living in a really weird time now. I think when people look back on this era of cinema and it's just all these British actors pretending to be Americans and all these Australian actors pretending to be Americans, it's like phantoms. Nobody is acting in their own voice.

"We just happen to be in an era of really, really good British actors who for the most part can pull it off. By the way, I'm not being xenophobic. The Brits would have a hell of a lot more problems if a bunch of American actors came over there with their Dick Van Dyke [Mary Poppins] accents playing famous Brits. They don't want to see that s–t."
Everything We Know About The Movie Critic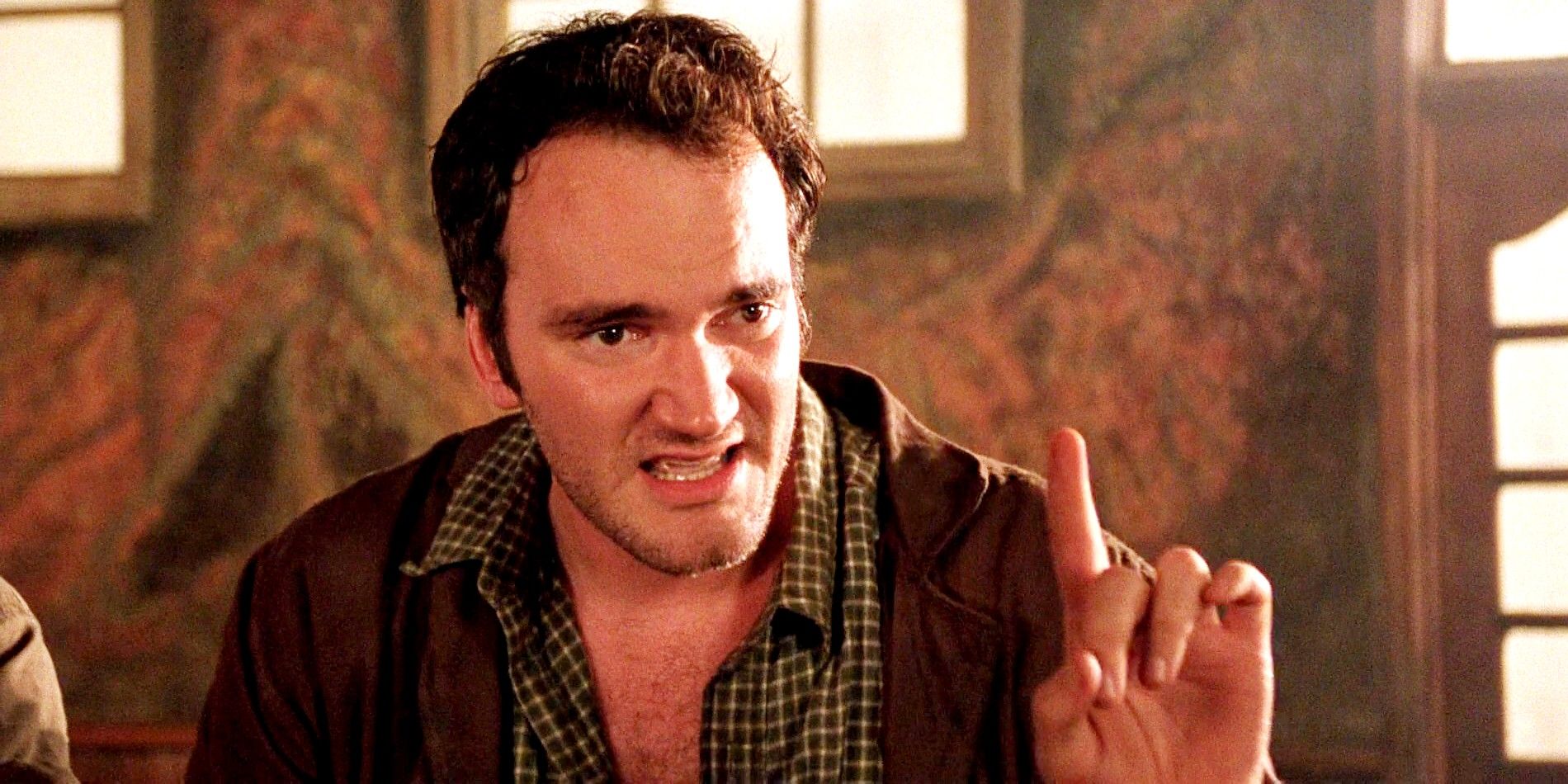 Tarantino is one of the most revered filmmakers of his generation, but, interestingly, he has long maintained that he will make only ten films. With his two Kill Bill films only counting as one, The Movie Critic is set to be Tarantino's tenth and final movie. Although many details remain unknown about the film, it is already shaping up to be more akin to 2019's Once Upon A Time In Hollywood than his previous work.
It was initially rumored that the film would be about renowned critic Pauline Kael, but Tarantino has since debunked this report and revealed more The Movie Critic details. The film will take place in LA in 1977 and will be based on a real critic, although not one who was widely known. Tarantino has shared that the critic in question writes movie reviews for a pornographic magazine which, in the film, will be called The Popstar Pages.
Tarantino has also revealed that the unnamed critic was "cynical as hell" and that his reviews were often quite humorous in an impolite kind of way. With most of his usual gang off the table, it will be interesting to see who ends up landing the lead role. Tarantino casting someone he's never worked with before, however, may work well for The Movie Critic considering the film itself seems to be something of a departure from most of his past work.
Source: Deadline