Dead City's Lauren Cohan Teases 5 Seasons (Or More) Of Maggie & Negan
The Walking Dead: Dead City star Lauren Cohan says the upcoming spinoff centered around Maggie and Negan could last up to season 5 or beyond. The new spinoff to The Walking Dead sees Cohan's Maggie and Jeffrey Dean Morgan's Negan travel to Manhattan in search of Maggie's son Hershel. The young boy was kidnapped by Željko Ivanek's mysterious character The Croat, who has a past connection with Negan.
Speaking with the New York Post, Cohan reveals she wants The Walking Dead: Dead City to reach at least season 5. She teases the series is already setting the stage for future seasons in season 1, indicating there's plenty of story left to be told for Maggie and Negan. Check out what Cohan had to say below:
We're definitely set up to go beyond [the first season]. The TV landscape is a little different and a little more trepidatious than it used to be. But we're really hoping the show does well and can lead to a second and third and fourth or fifth season. We feel like we've just cracked open the egg — now we should make an omelet.
How Many Seasons Will The Walking Dead: Dead City Last?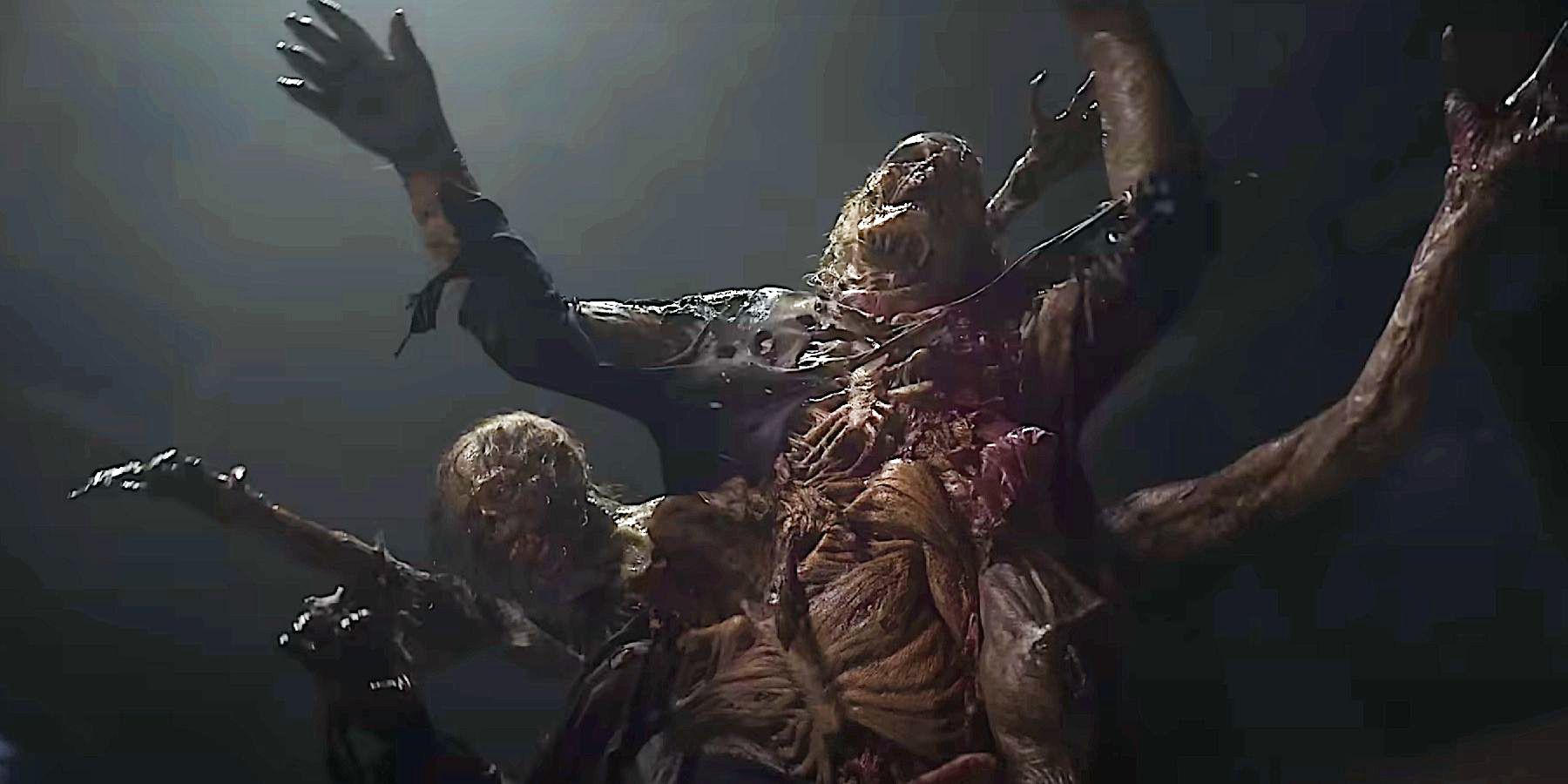 The Walking Dead: Dead City is already setting the stage for a massive Manhattan adventure with Maggie and Negan at the forefront. Negan's past connection to The Croat, who used to be one of Negan's underlings when he led the Saviors, opens the door for plenty of stories beyond Hershel's kidnapping. New York City is also home to many new survivors, like Gaius Charles' Perlie Armstrong, who could get their own storylines in the future.
Production on more seasons of The Walking Dead: Dead City could also be starting sooner than anticipated. While season 2 hasn't been officially confirmed by AMC, newcomer Mahina Napoleon, who will play a survivor named Ginny, teased The Walking Dead: Dead City season 2 in April. However, it's unclear if production on The Walking Dead: Dead City season 2 will be impacted by the ongoing writers strike.
If The Walking Dead: Dead City manages to get to season 5 as Cohan hopes, it may bode well for The Walking Dead spinoffs featuring other popular characters. The Walking Dead: Daryl Dixon and The Walking Dead: Rick & Michonne could easily expand beyond season 1, setting the stage for the next chapter of The Walking Dead universe. With plenty for Maggie and Negan to explore in the Big Apple, it's likely The Walking Dead: Dead City will have plenty more seasons of New York City survival.
Source: NY Post